Car flags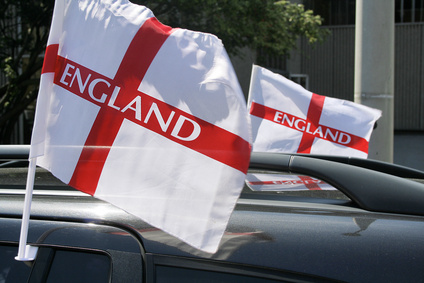 Reakcja is a company that produces car flagpoles made of improved plastic. The quality of our car flagpoles is highly regarded and appreciated.
We sell car flagpoles as a separate product along with individually designed flags – car flags REAKCJA CLASS.
Car flagpoles we produce are of top quality, made of polypropylene with improvers. None of the car flagpoles produced in China will ever be on par with quality of REAKCJA CLASS car flagpole (up to 120km/h). It is a local polish product. Car flagpole making form was constructed in a way that the flagpole is monolithic – because of that, it is the most durable flagpole available on the polish market.