Flag maintenance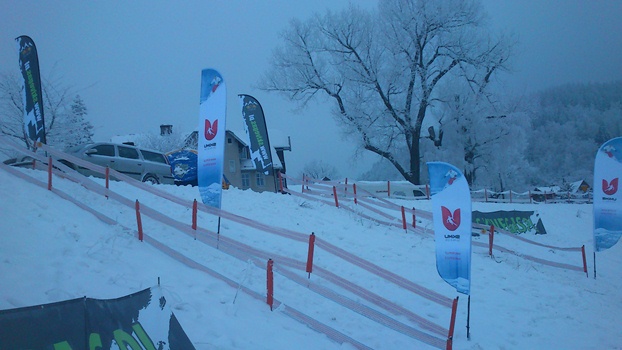 Flags and flagpoles - principles of maintenance and operation
Flags on flagpoles should hang loosely, distant from any elements that might damage them (branches, poles, fences, and others).
Flags on portable winder flagpoles – expose by no more than 60 km/h wind.
Flags on telescopic flagpoles 5,8m or segmental flagpoles 6m - expose by no more than 40 km/h wind Not conforming to above recommendations may cause flag damage and in extreme cases even the flagpole damage.
Portable flagpoles should be assembled precisely and in danger-free spots.
REAKCJA flagpoles should be assembled with the use of dedicated bases, recommended by REAKCJA. Flagpoles assembly with the use of other producers' or your own bases, may cause flagpole damage.